For any questions or inquiries about SwimEye or our rapid alert technology please contact the SwimEye team today.
Sales and Client Services
Tor Petter Johansen
Chief Executive Officer
tpj@swimeye.no
+47 958 20 005
Technology and Governance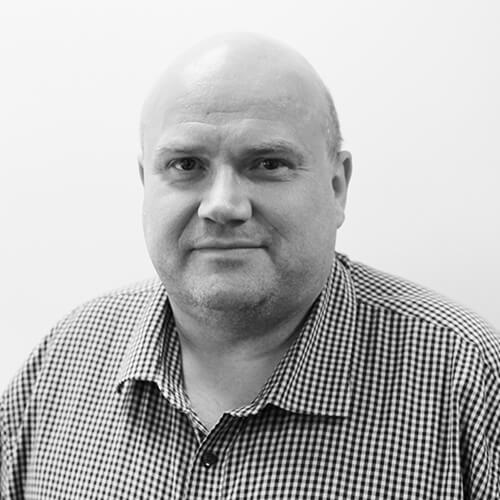 International Sales Offices
We have the following international sales offices operating in our most active regions.
Sweden
Contact: 
Jenny Sundelin
Phone: +46 (0)76 81 35 697
Email: jenny@swimeye.se
Address: Stureplan 4c, vån. 4, 114 35 Stockholm, Sweden.
Want to learn more about SwimEye?